EVENTS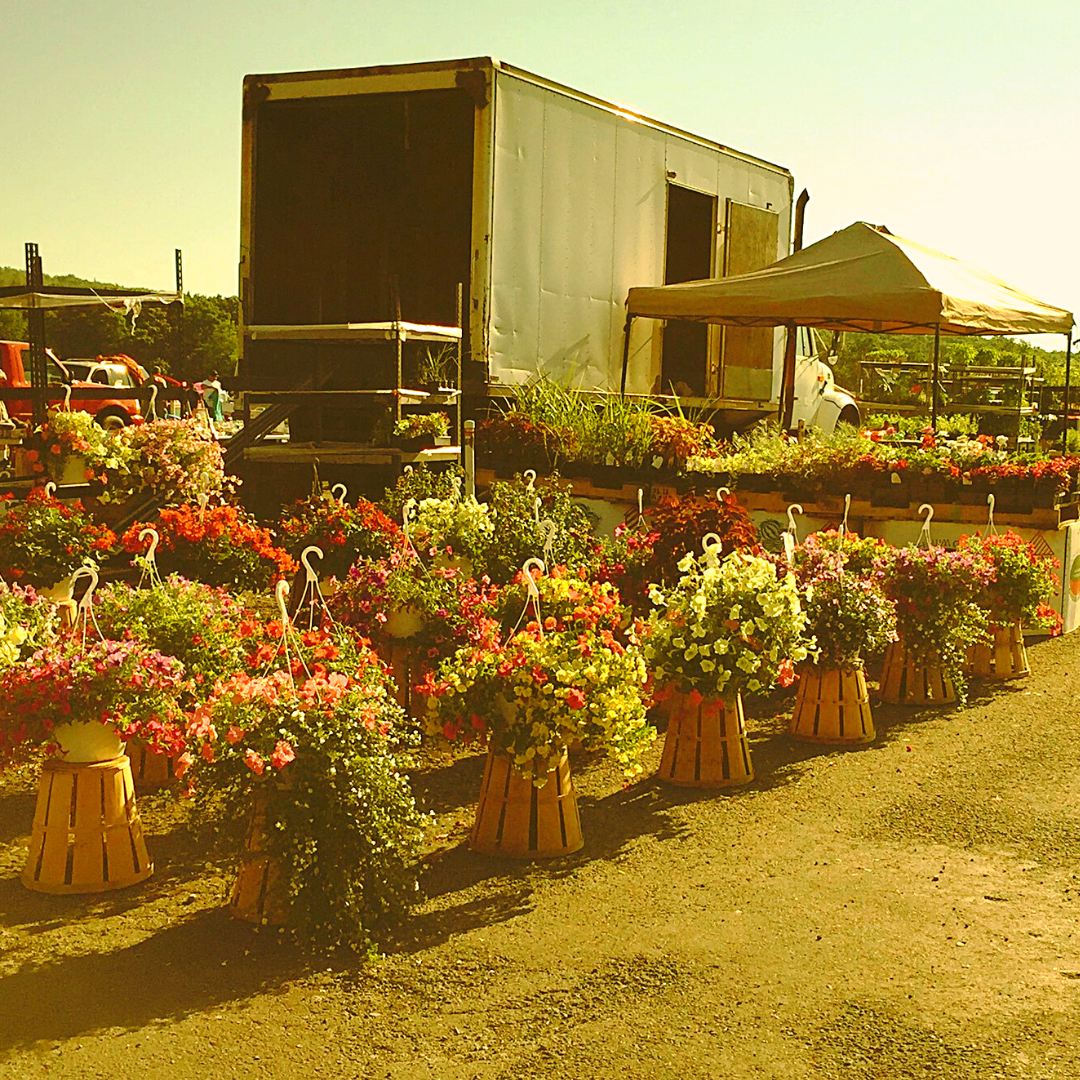 Our outdoor market is the largest flea market and farmers market in Northeastern Pennsylvania (Pocono Region) and the winner of  The 2021 Reader's Choice Award for "Best Flea Market".  The Circle's GIANT Flea Fair offers hundreds of vendors to our thousands of attendees every Sunday from March - November (weather pending). 
Be sure to check our website, Facebook, & Instagram pages for updates on our GIANT Flea Fair (weather pending). 
OPEN SUNDAYS UNTIL NOVEMBER FROM 6am - 2pm.
Buyer Admission Pricing: $1.00 per car.
We offer large selling spaces to our vendors, 18' X 20' area.
Vendors can arrive one hour prior to opening to set up.
Seller Pricing:
$20.00 per space, entry after 7:00 AM
$25.00 per space, entry before 7:00 AM
Vendor permits required to sell, available at our concessions stand - $5.00.
*Monthly Seller Spaces are available, if you are interested, please contact us.
WEEKLY CIRCLE DRIVE-IN MOVIES
All movie trailers are available by clicking on their corresponding poster.
DRIVE-IN MOVIES SHOWING FRIDAY, JUNE 2ND & SATURDAY, JUNE 3RD
BOX OFFICE OPENS AT 7:45 PM
2023 Ticket Prices:  Adults (13+) $9.00 | Children (3yrs - 12yrs) $7.00  |  2 & Under - Free.
EVENTS COMING TO CIRCLE DRIVE-IN
SATURDAY, JUNE 10, 2023
An all-day festival celebrating the diesel truck community, featuring a truck show, mobile dyno, vendors, entertainment, food trucks, competitions, & more!  A portion of Diesel Jam proceeds goes to support our future trade techs, innovators, and leaders through the scholarship initiative 'Trucks for Trade'. 
Gates open at 9:00 am
Free Entry for Spectators.
All trucks must register to be in the show. Registration is available online or day of show. Trucks may begin entering the show at 8:00 am.   
SATURDAY, JUNE 17, 2023
The NEPA Horror Fest is an all-day festival celebrating horror films, alternative visual art, local music, and more. 
What You Can Expect
Horror Films on the Big Screen
Celebrity Meet & Greets
Scranton Punk Rock Flea Market
Live Local & Regional Music
Food Trucks & Concessions
Official Event Merch
Gates open at 12:00 pm
Free Parking
Free Re-Entry
Free for Kids 12 & Under
SATURDAY, JULY 8, 2023
**Screening includes a performance
from the Sweet Translucent Dreams shadowcast, and contains strong adult material! Minors must be accompanied
by an adult**

This low-budget freak show/cult classic/cultural institution concerns
the misadventures of Brad Majors
(Bostwick) and Janet Weiss (Sarandon)
inside a strange mansion that they
come across on a rainy night. The
owner of this house is a transvestite
clad in lingerie, Dr. Frank N. Furter
(Curry), a mad scientist who claims to
be from another planet.
But seriously, do you need a
description? It's ROCKY HORROR!
THE cult classic... there is no other
film quite like Rocky Horror and there
never will be.
We will have throw bags for sale at the
door -NO OUTSIDE PROPS ALLOWED!!
Costumes are encouraged!

Fatal error: Uncaught TypeError: method_exists(): Argument #1 ($object_or_class) must be of type object|string, null given in /var/www/wp-content/plugins/wp-pagebuilder/classes/Layout_Generator.php:199 Stack trace: #0 /var/www/wp-content/plugins/wp-pagebuilder/classes/Layout_Generator.php(199): method_exists(NULL, 'render') #1 /var/www/wp-content/plugins/wp-pagebuilder/classes/Layout_Generator.php(11): WPPB_Layout_Generator->generate_layout(Array) #2 /var/www/wp-content/plugins/wp-pagebuilder/classes/Frontend.php(249): WPPB_Layout_Generator->generate(Array) #3 /var/www/wp-includes/class-wp-hook.php(308): WPPB_Frontend->filter_content_with_pagebuilder('') #4 /var/www/wp-includes/plugin.php(205): WP_Hook->apply_filters('', Array) #5 /var/www/wp-includes/post-template.php(255): apply_filters('the_content', '') #6 /var/www/wp-content/themes/kenta/inc/template-tags.php(798): the_content() #7 /var/www/wp-content/themes/kenta/inc/template-functions.php(395): kenta_show_article('kenta_pages', 'page', true) #8 /var/www/wp-includes/class-wp-hook.php(308): kenta_show_page_content('no-sidebar') #9 /var/www/wp-includes/class-wp-hook.php(332): WP_Hook->apply_filters('', Array) #10 /var/www/wp-includes/plugin.php(517): WP_Hook->do_action(Array) #11 /var/www/wp-content/themes/kenta/template-parts/special-page.php(50): do_action('kenta_action_pa...', 'no-sidebar') #12 /var/www/wp-includes/template.php(785): require('/var/www/wp-con...') #13 /var/www/wp-includes/template.php(718): load_template('/var/www/wp-con...', false, Array) #14 /var/www/wp-includes/general-template.php(204): locate_template(Array, true, false, Array) #15 /var/www/wp-content/themes/kenta/inc/helpers.php(67): get_template_part('template-parts/...', 'page') #16 /var/www/wp-content/themes/kenta/page.php(12): kenta_do_elementor_location('page', 'template-parts/...', 'page') #17 /var/www/wp-includes/template-loader.php(106): include('/var/www/wp-con...') #18 /var/www/wp-blog-header.php(19): require_once('/var/www/wp-inc...') #19 /var/www/index.php(17): require('/var/www/wp-blo...') #20 {main} thrown in /var/www/wp-content/plugins/wp-pagebuilder/classes/Layout_Generator.php on line 199